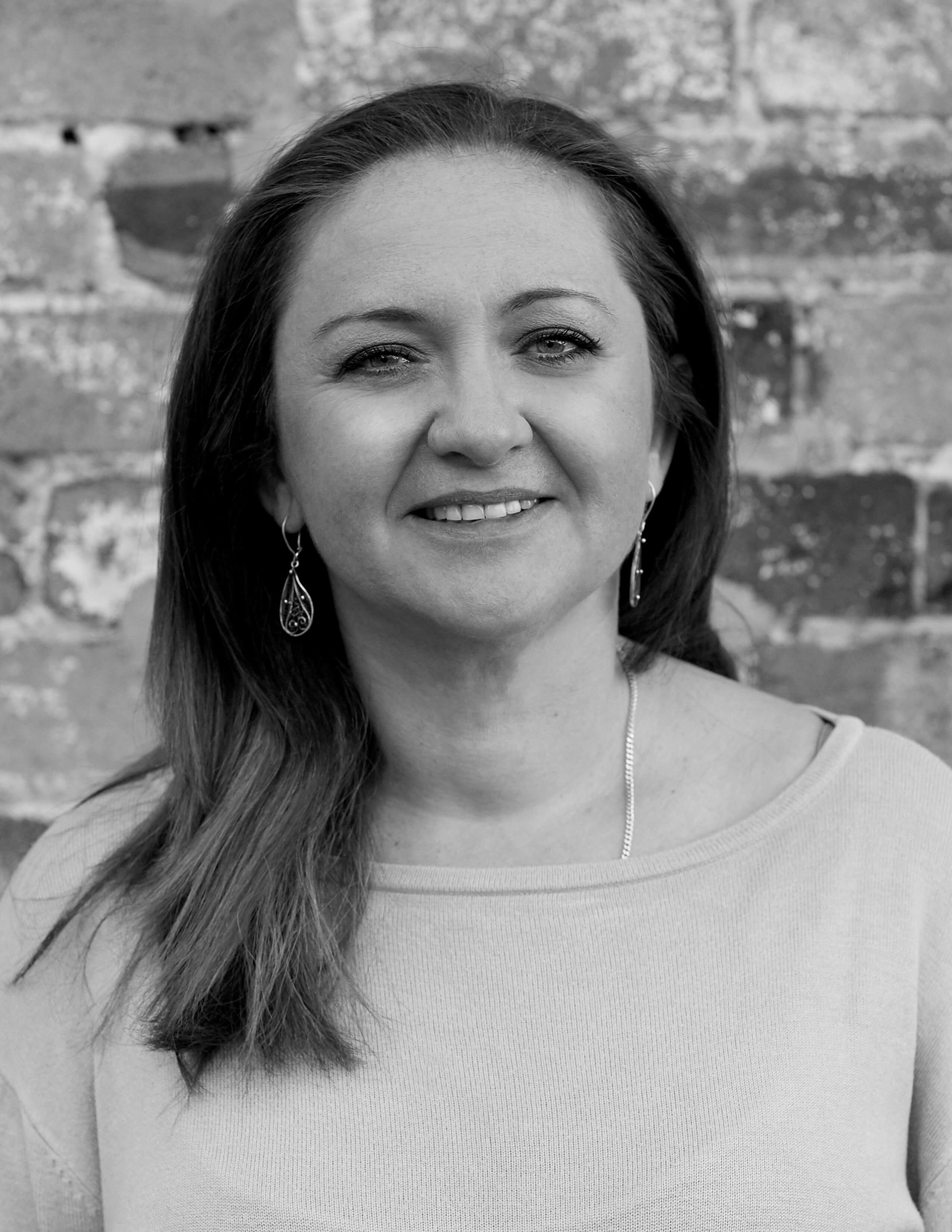 Vesna Damjanovka
ASSOCIATE / SENIOR MECHANICAL ENGINEER
Vesna is a Senior Mechanical Engineer with over 15 years' experience in the Construction and Building Services Industry. Vesna specialises in large scale and highly complex mechanical services design and supervision. Her project history includes works in commercial CBD properties, heritage and iconic landmark residential buildings, various government property portfolios, shopping centres, public works infrastructure, heavy industry and industrial projects.
Vesna possesses a high degree of attention to detail and has built up an enviable reputation for her level of coordination that she applies to projects.
It is rumoured that Vesna wrote and sang the song "Let it Go" in the Disney Movie – Frozen. To the joy of the rest of the people in the office she still performs it subconsciously when she is in the thick of designing her projects. And if you look really closely at any of the BIM models she has worked on you will find the lyrics inscribed in one of the garbage exhausts.