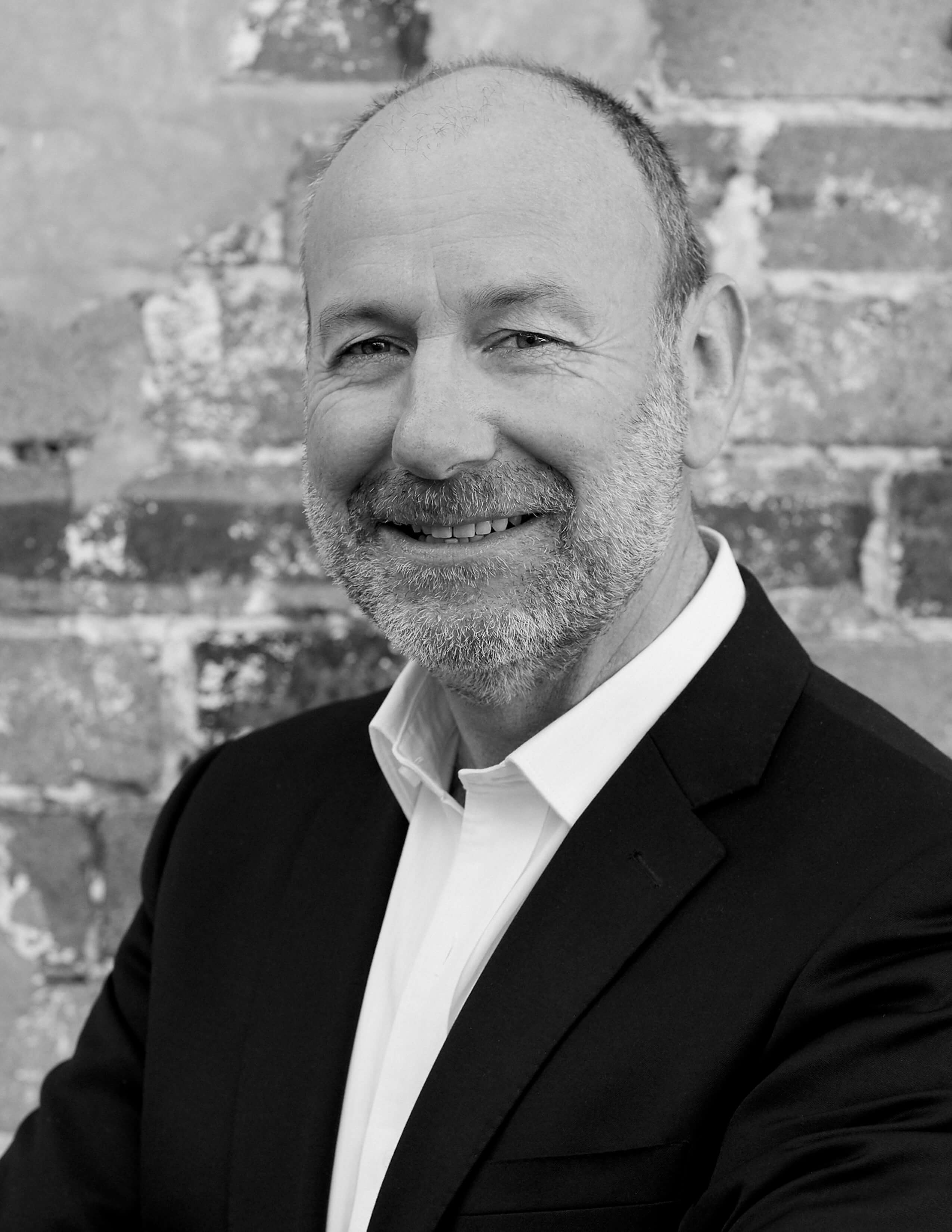 Brian Irwin
DIRECTOR
Brian is one of the directors at IGS with over 30 years' experience and a wealth of expertise across all project delivery disciplines. His areas of expertise have included large and complex design and construct projects for the Department of Defence and various Commonwealth agencies where services were delivered for classified network infrastructure which required a high degree of security compliance.
Brian has also served on a number of expert advisory committees for large high-profile Government projects and commercial developments.
It is rumoured that Brian fakes his New Zealand accent to pretend he is an All Blacks supporter and obtains an unfair advantage over the poor Australian Wallabies supporters. Brian takes great pleasure in rubbing it in to Australians (or any other nation for that matter) when the All Blacks beat the Wallabies.