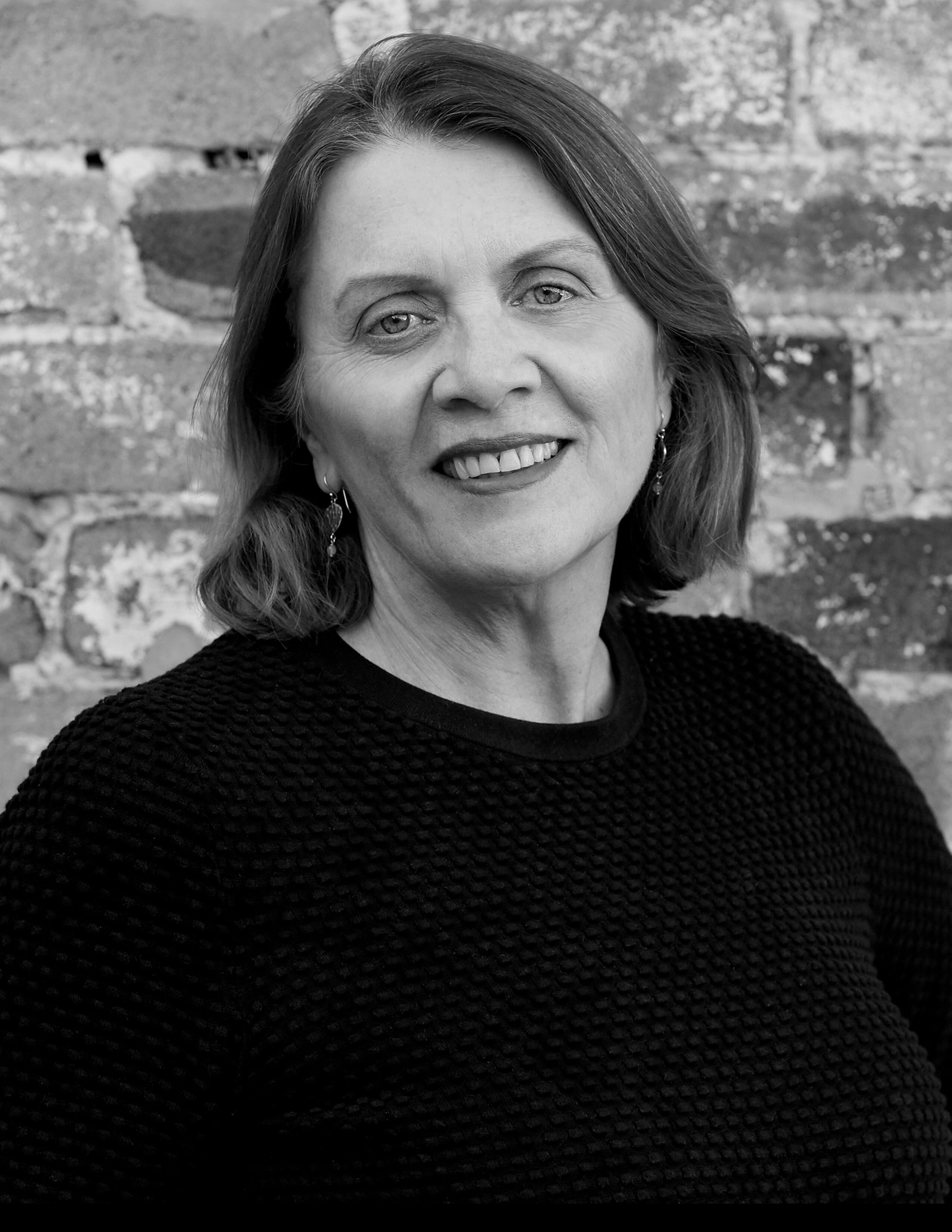 Julie Van Der Ley
SENIOR LIGHTING DESIGNER
Julie is a Senior Lighting Designer at IGS with over 15 years' experience. She possesses very strong credentials and a wealth of experience in the design of lighting systems including those for large, highly complex fitouts within a range of sectors including Finance, Insurance, Education and Health as well as greenfield type projects in the Commercial, Industrial and Residential sectors.
Julie's attention to detail has ensured the delivery of many successful lighting projects with a number of her projects being nominated for awards culminating in an IES Award of Excellence for NAB House.
It is rumoured that Julie controls the underworld trading of pashmina's internationally via her remote base in Kashmir, India. Hence why all the regular, exotic holidays to mainly sub- continent countries. One poor, fellow colleague once made the very innocent mistake of complimenting Julie's choice of scarf on one very cold winter morning. This was greeted by a scowl from Julie (almost in the same vain as a declaration of war) and a stern 2 hour lecture on the distinctive differences between a pashmina and a scarf. None the less, the poor fellow colleague is now an industry expert in pashmina's and will never make the same mistake again.